SX Entertainment was founded in October 2019 by Mr. Sean B. Johnson from Jamaica.
The organization started out as an audio equipment rental entity but has since then expanded into professional entertainment, specializing in small events such as Weddings, Birthday Parties, Corporate Events and Anniversary Celebrations.
Our tagline is derived from a special methodology used in curating our music sets and also from the fact that our primary duty entails "Connecting People Through Music".
This strategy has allowed us to understand the psyche of our clients and has cultivated the skill to design your entertainment package to ensure the delivery of a highly efficient and entertaining programme.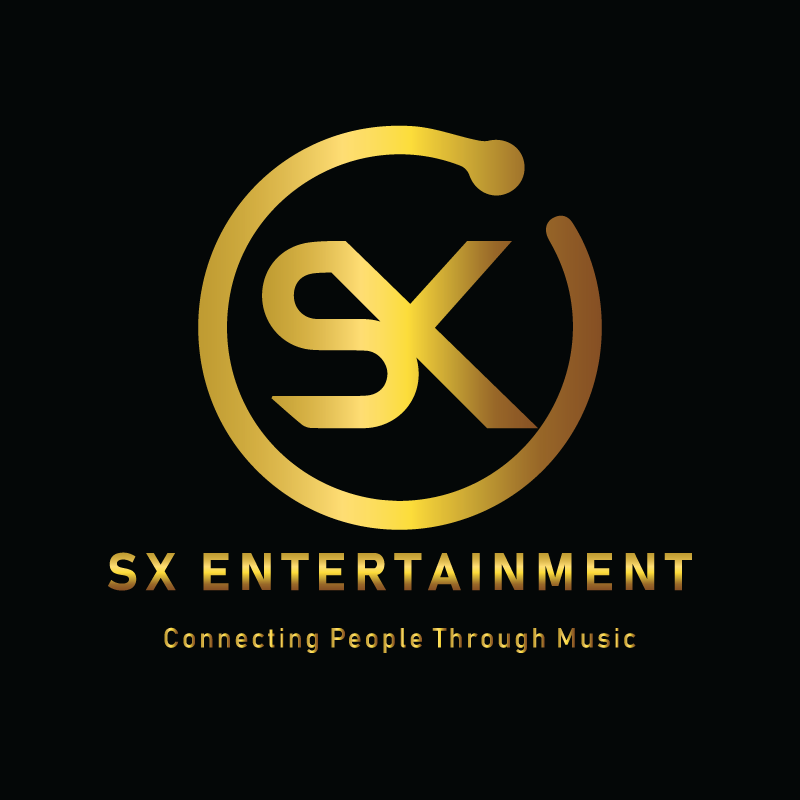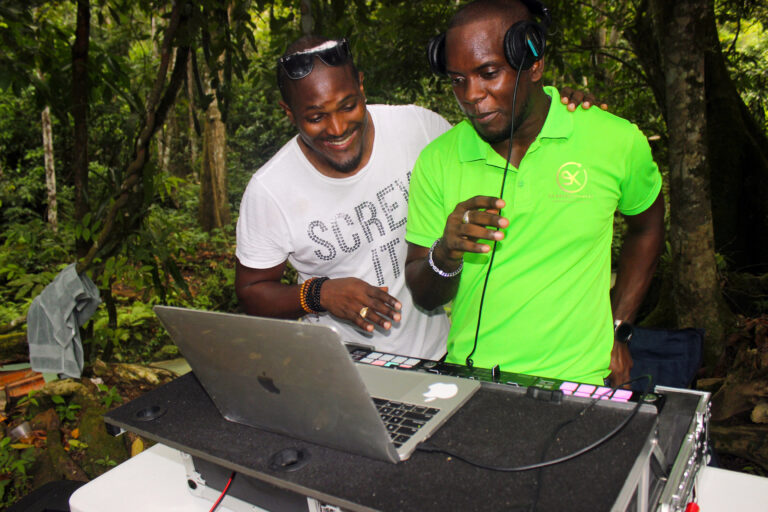 There are a lot of entertainment companies that serve the market in Jamaica. At SX Entertainment, our aim is to raise the standard of the industry, by establishing a core team of professionals that work as a cooperative, who all share the same ethos and work ethics.
Our ethos is heavily based on exceptional customer service and as such we have recognized other key vendors and stakeholders that form part of our core team. These vendors range from Photograpers, Videographers, Chefs, Decor, Planners and Streaming.
Contact Us.

Initial Consultation.

Booking Confirmation.

Final Consultation and Service Delivery.